Sitecore Machine Learning | Sitecore AI Auto Personalization Services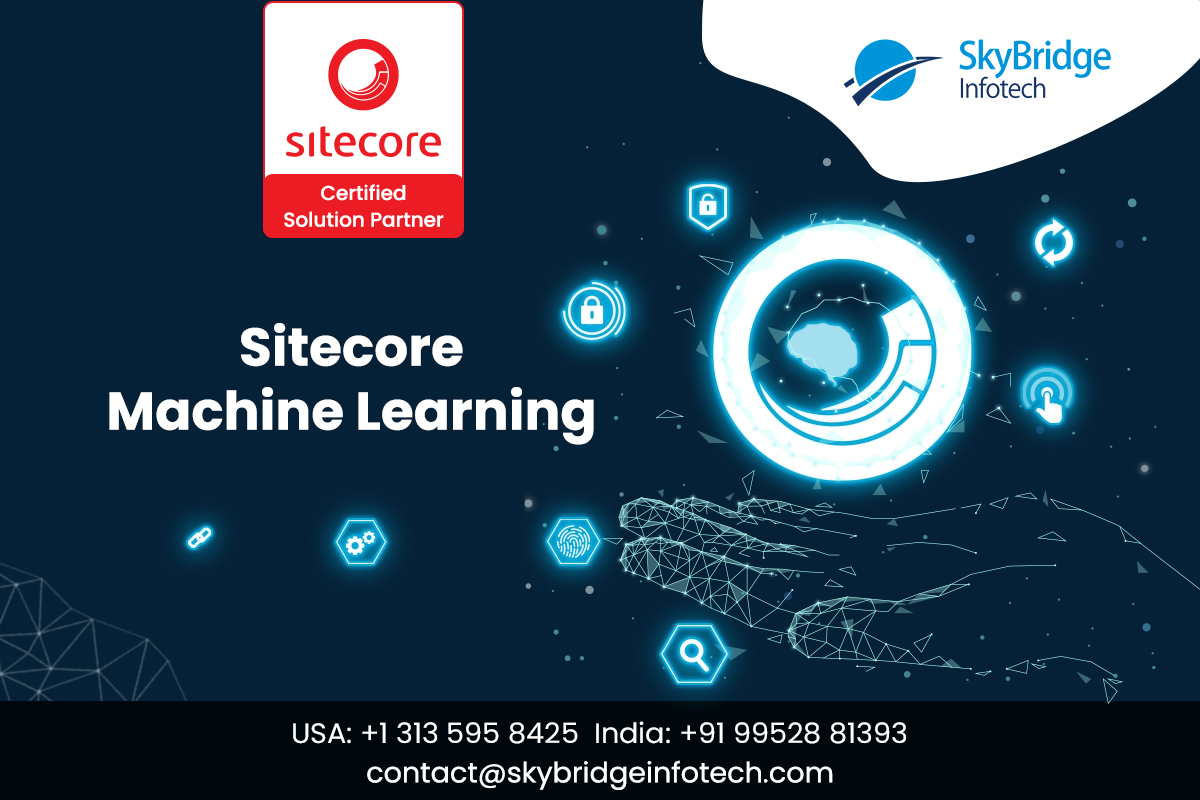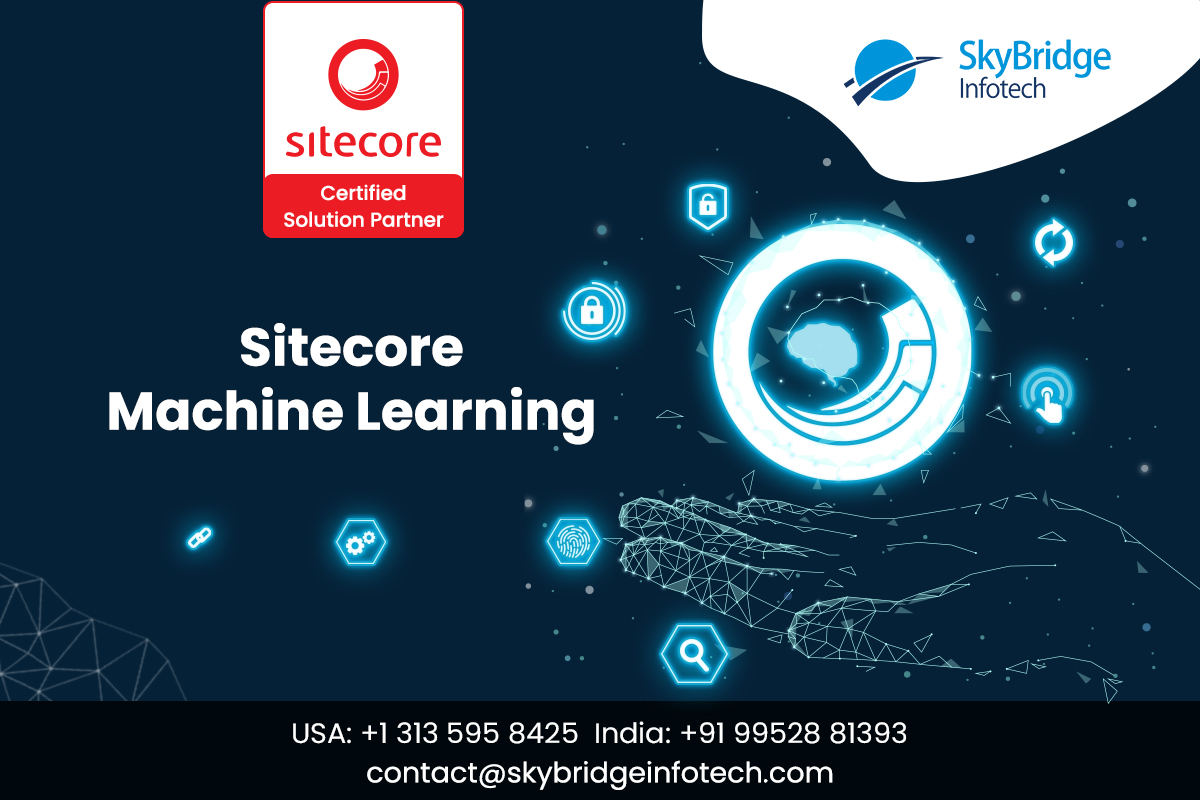 Sitecore Machine Learning | Sitecore AI Auto Personalization Services
Sitecore AI:
Automation Personalization is a SaaS-based feature, it is hosted in Azure Cloud. It enables the personalization experience of our websites.
It uses machine learning to gain insights from previous visitors' experiences on the website.
It gives a personalized experience for each visitor based on their activities on websites and also visitor's characteristics such as country, browser.
It simplifies the Content, Experience editor tasks with personalized experiences to end-users.
Its main duty is to handle the Sitecore machine learning engine and Sitecore machine learning service.
Sitecore Cortex:
It is Machine Learning Engine with Sitecore. It built on the top of Sitecore DXP and users analyze any data with DXP.
Cortex using all the Machine Learning Algorithms and provide all the analysis data and timely content.
With Cortex, brands can analyze data that has been successful in the past and replicate it every step of the customer experience.
Sitecore Cortex Processing Engine:
Sitecore Cortex Processing Engine's role is to perform data processing tasks. Because
1)The processing engine is built for scale.
2)It allows you to bind complex jobs to smaller tasks.
3)It allows you to schedule tasks from a content management instance using task manager API.
4)Use Task Manager API to register tasks handled by the processing Engine. Register a task to project data from XConnect.
Extending the Processing Engine:
The developer using the following steps to extend the processing engine.
1)Create a custom worker.
2)Create a custom data source that used by the project worker.
3)Create a custom data projection.
4)Implement custom model training and model evaluation logic.
5)Create a custom agent.
Sitecore Cortex Elements:
It is composed of 3 parts. namely,
1)DATA
When a user interacts with your website or digital experience that time XConnect collects data automatically. Those data are custom types, contacts, and interaction points.
2)FRAMING
It simplifies the business goals and transforming them into predictable features.
3)MODEL
It defines the relationship between the features and labels.
It uses statistical programming language so that marketers easily and deep understanding of the building of the Cortex model.
Processing Engine Default Functionality:
1)Build personalization rules and reporting to the database
2)Content Testing does not use the Machine Learning Server Integration.
3)Processing Engine has a default integration with Microsoft Learning Server.
Advantages of Automated Personalization:
It will lead to an increase in the return on investment for companies
Auto personalization automated process increases productivity.
It helps the user easily identify visitor trends
It will help create customer segmentation and page element modification to deliver personalized content
It will enhance the power of Sitecore XP to craft contextual personalized offerings at scale with a selection of the best content suited to each customer
Auto personalization will free Sitecore XP users from manually applying time-consuming and complex personalization rules.
Our experienced Sitecore Certified Developers will implement Sitecore AI Auto Personalization Services and Sitecore CMS Development Services for Clients. Skybridge is a Sitecore Certified Implementation Company in the USA and India.
Sitecore Machine Learning | Sitecore AI Auto Personalization Services
Author: Kiruthika Sakthivel, Sitecore Specialist