Sitecore XP Content Hub Services | Sitecore Content Marketing Platform in USA India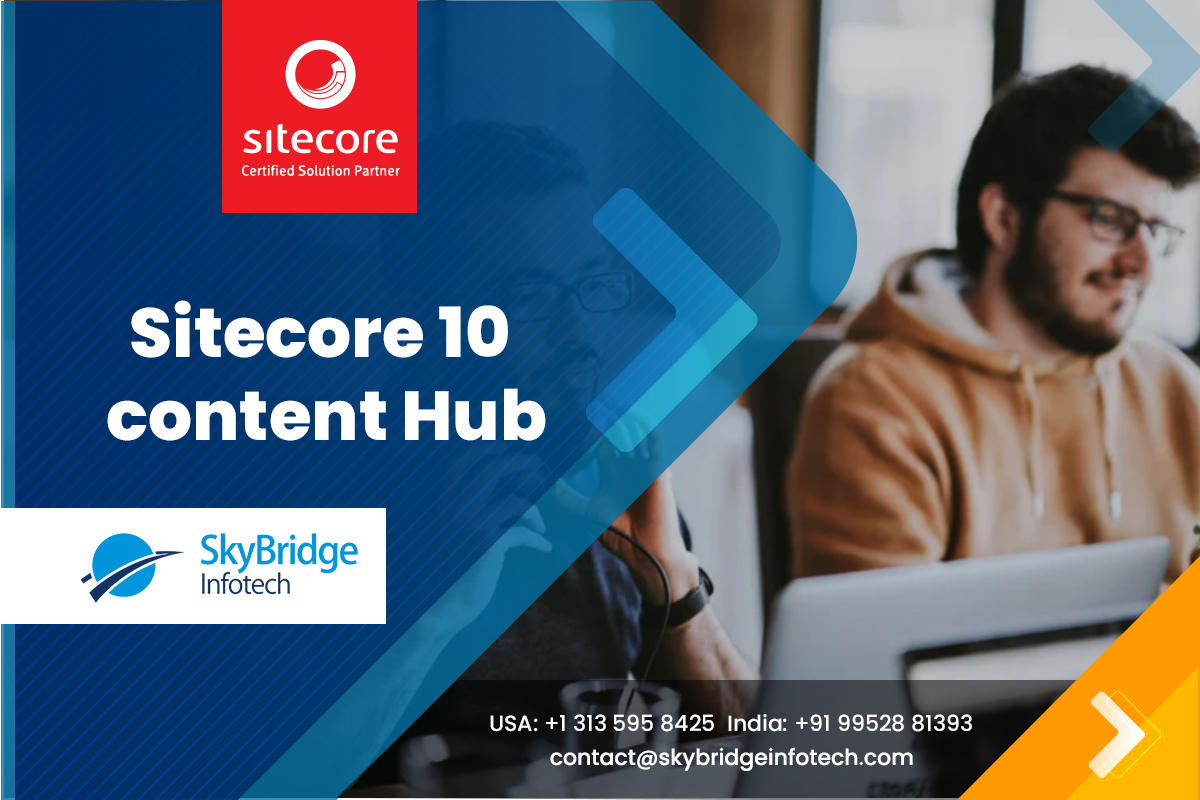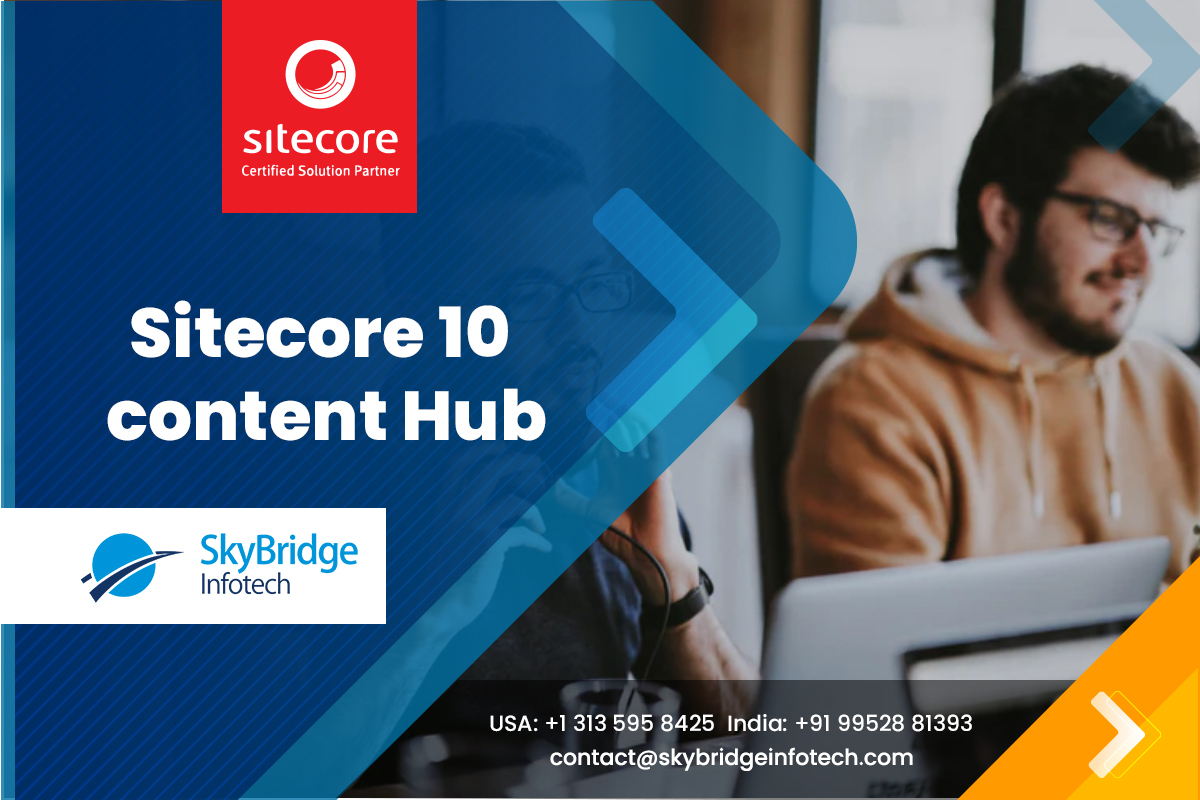 Sitecore XP Content Hub Services | Sitecore Content Marketing Platform
Sitecore Content Hub is a unified platform that integrates all diversified content into a single streamlined marketing hub. It has a powerful set of integrated tools to solve the content management crisis. It has five key components that are Digital Asset Management (DAM), Content Marketing Platform (CMP), Marketing Resource Management (MRM), Product Content Management (PCM), and Sitecore Web-to-Print (W2P) all into one platform with a shared data store and schema to provide maximum usability and efficiency. These tools help to make the lives of marketers, content managers, campaign managers easily by reducing the effort to seamlessly integrate content and commerce.
What are the Key Components of Sitecore Content Hub?
Sitecore Digital Asset Management (DAM) enables to store, manage, distribute and search for digital assets.
Manage all digital assets of different file formats including visuals, images, videos, and text associated with products.
Content tagging with appropriate metadata using machine learning.
In-build intuitive filters faceted and full-text search.
Managing security, and Digital Rights Management (DRM), ensuring compliance and reducing risk.
Ability to send DRM requests via email using an email template.
Smart crop and resize in real-time.
Batch option for uploading, downloading, editing, and deleting assets.
Preview images, video, and other file types in-browser.
Make use of intelligent dashboards, reporting, and analytics.
Sitecore Content Marketing Platform (CMP) enables you to monitor how your content is performing and it helps for an effective plan, manage, and collaborate on content strategy.
ability to make a plan, authorize, collaborate, and distribute various content types that drive your marketing strategy while enabling campaign management.
streamlining production by arranging simultaneous task streams of different content stakeholders.
marketing personalization integrates with DAM for centralized and approved assets in your content marketing play.
Optimize content usage and distribution to target audiences across all channels
Increasing visibility and governance.
Sitecore Marketing Resource Management (MRM) is a unique solution to measures marketing operations, which helps manage, budget, and control every phase of a marketing project.
Leverage pre-built workflow templates
Build-in workflow, review, and approval tools of Sitecore MRM
Multi-stage projects with chained and parallel activities
Collaborate in real-time with online proofing tools.
Span channels, markets, and brands with consistent metadata.
Ability to configure email and real-time auto-notification.
Visualized marketing plans and annual marketing calendar.
Integrate with e-commerce, social media, and other apps.
Sitecore Product Content Management (PCM) stores, centralizes, and automates the management and maintenance of product data that feeds for e-commerce websites, print catalogs, and ERP systems. It stays on top of all your product content for eCommerce and other downstream apps.
Ability to integrate existing product data from the master data platform.
Seamlessly integrates new content into pre-existing data.
Automatically disperse the information from a designated master platform.
unify product text across various digital and print mediums for complete consistency.
single view with all the information about one product.
Manage and drive business rules for user access with confidential or time-sensitive materials.
Sitecore Web-to-Print (W2P) allows the generation of custom printable product sheets using all available content and convert approved content into on-brand print content, creating personalized documents for customers and visitors to print out.
User-friendly browser-based UI for quick collateral creation.
Enforcing brand guidelines and other compliance requirements for Brand consistency.
Ability to create and control personalized and centralized templates and combine layout templates with product content.
Reduce design and printing process time.
Smart Templates feature allows marketers to set brand identity guidelines that ensure content is created and distributed uniformly.
Sitecore XP Content Hub Services | Sitecore Content Marketing Platform – Skybridge Infotech USA India
Author: Krithvik TRS, Sitecore Specialist