Sitecore Horizon for Sitecore Experience Platform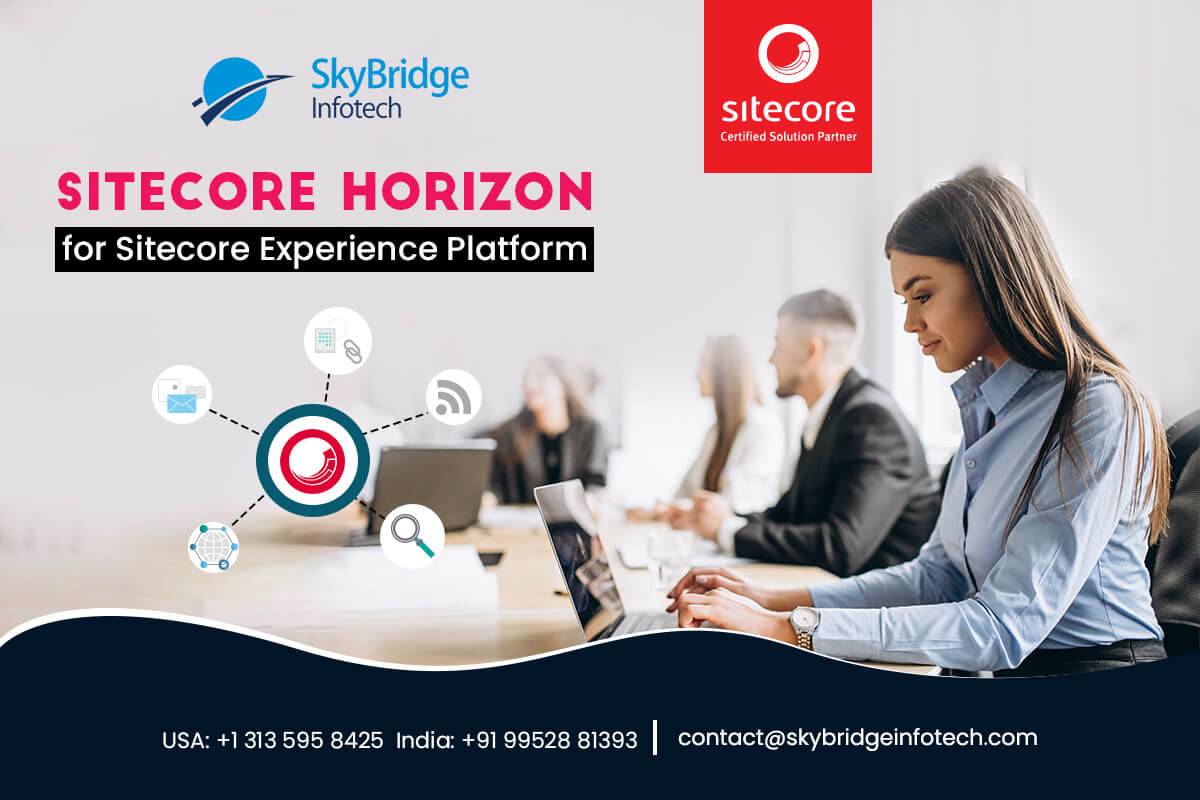 Sitecore Horizon for Sitecore Experience Platform
Horizon is the next-generation editor in Sitecore Experience Platform which will include the below list of features:
● The page editor – It will be used to create and edit web pages. As you edit a page, you can see how it will appear on different devices.
● Simulator mode – It will be used to preview web pages as they will appear on different dates and on different devices.
● Insights view – It will be used to see analytics for your web pages.
Once you install Horizon, the Horizon tile appears on the Launchpad.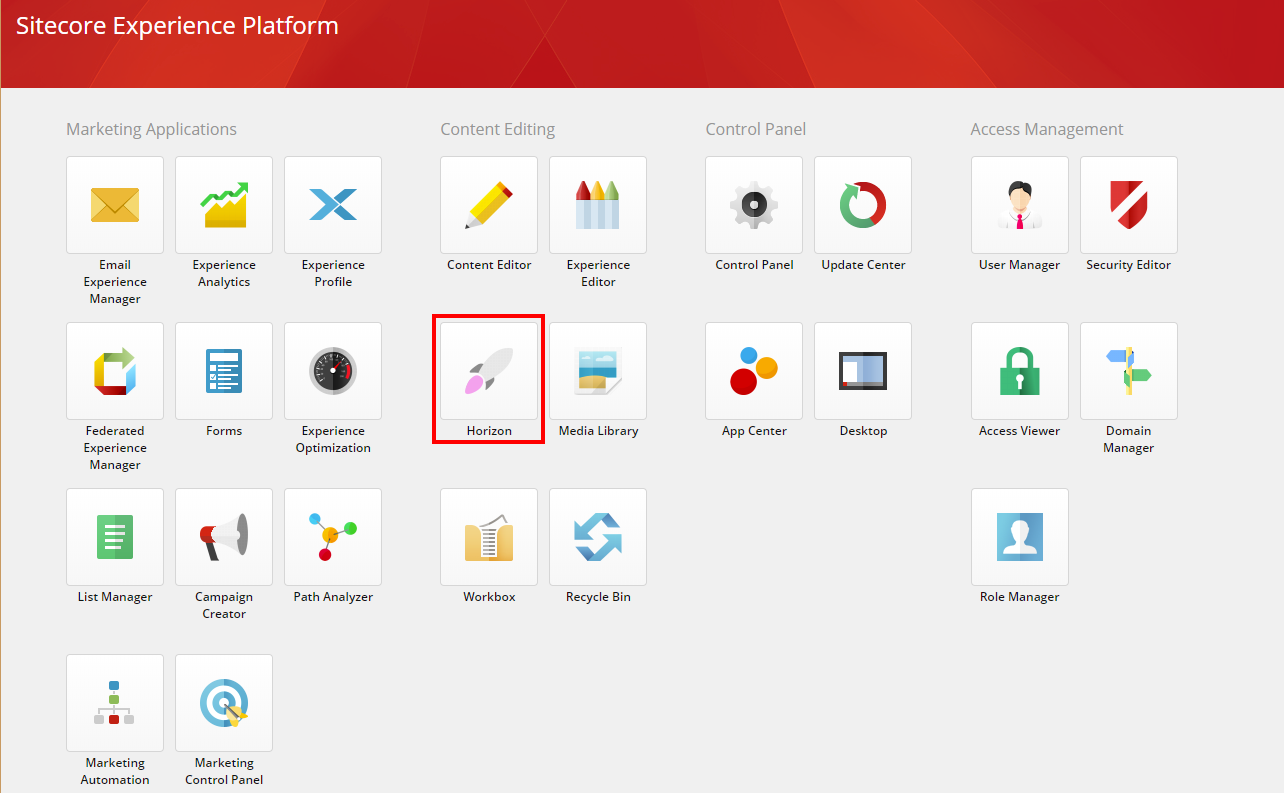 Page Editor
Some of the key features in Page Editor mode,
● Create a page based on page templates.
● We can edit text fields including single-line text fields, multi-line text fields, and rich text fields.
● It has the new image selection functionality to select images for image fields from the Sitecore Media library or to directly enter the field value.
● Autosave all the changes that you make to a page.
● Undo and redo changes.
● We can publish the pages.
● Use different device types to edit the page as it is rendered on a mobile device.
● It will support Desktop, tablets, and mobile devices.
● Rename and Delete pages.
● Navigate the site using the links on the page.
● Use drag and drop to build pages.
Simulator
Some of the key features in Simulator mode,
● Preview the page as it is rendered on different types of devices – desktop, tablet, and mobile phone.
● Preview the page as it appears on different dates.
Insights View
Some of the key features in Insights view mode,
● Page performance overview
● Intelligent insights that detect changes in bounce rate and the number of time visitors spend on each page.
It seems Horizon also gives us a heads up of where Sitecore is heading in terms of underlying technology and architecture. The future absolutely seems to have more of a focus on .NET core and a decoupled architecture.
The recent version of Horizon is 9.3.0 released in December 2019. This is the initial release of Sitecore Horizon and which is compatible with Sitecore Experience Platform 9.3.0.